Our Awards
We're exceptionally proud of these awards and believe they help set us apart from our competition in our aim to be the best orthodontists in London.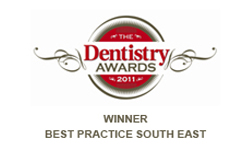 Dentistry awards 2011
Winner of best practice in the South East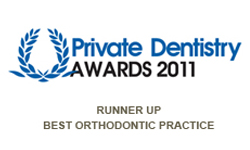 Private dentistry awards 2011
Best orthodontic practice runner-up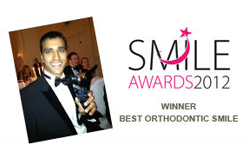 Smile awards 2012
Winner of best orthodontic smile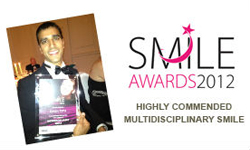 Smile awards 2012
Highlight commended in the catehgory of best multi-discliplinary award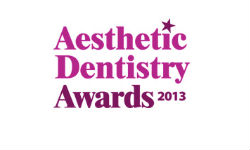 Aesthetic dentistry awards 2013
Shortlisted for the aesthetic dentistry awards 2013
We aim to be the best orthodontists in London, and believe these awards help to set us apart as an exceptional practice.
We provide the best treatments
at the highest standard.





SmartDontics®
8 Central Parade
St. Mark's Hill
Surbiton Surrey
KT6 4PJ
United Kingdom
020 8399 6333
1 minute from the train station
Car parking available outside the practice (metered), on Adelaide Road and in Waitrose nearby.
Directions & Opening times