×
If you're looking for Invisibrace, you're in the right place! We've recently rebranded to Smartdontics and have got a brand new logo and website. To get started, book a free consultation and see how Dr Darsh Patel can change your smile forever.
Book a Free Consultation
Start your smile journey today. Book a free no-obligation consultation below. No time to come into the practice? Book a free remote consultation instead.
The staff are lovely and welcoming at SmartDontics®. My treatment was so smooth and hassle-free. I would highly recommend; your treatment process is their priority and will do the best for you.

Sally D.
Your consultation in 3 Easy Steps
Meet our skilled team
Our Treatment Coordinator will do a full assessment of your smile, and you will have time to ask Dr Darsh Patel any questions you may have.
See your future smile
Using our cutting-edge iTero Scanner, we can show you what your smile will look like at the end of treatment.
Receive your custom treatment plan
Dr Patel will create a custom treatment programme for your specific case. Even after this plan is created, there is no obligation to go forward with treatment.
See our smile transformations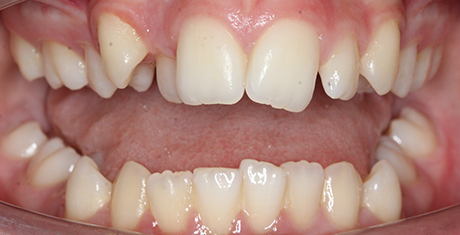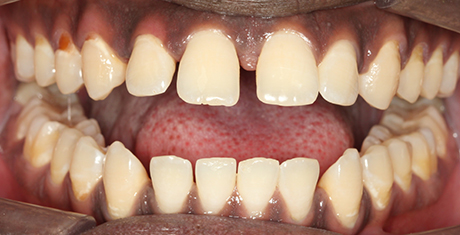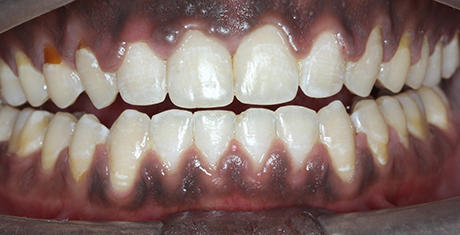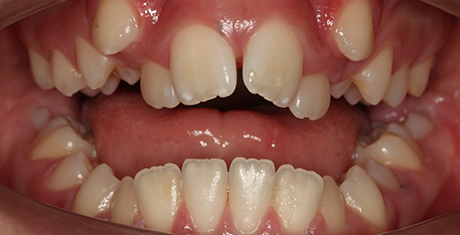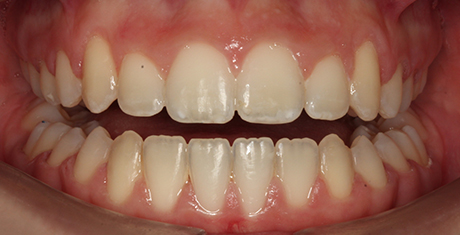 We provide the best treatments
at the highest standard.





SmartDontics®
8 Central Parade
St. Mark's Hill
Surbiton Surrey
KT6 4PJ
United Kingdom
020 8399 6333
1 minute from the train station
Car parking available outside the practice (metered), on Adelaide Road and in Waitrose nearby.
Directions & Opening times