×
If you're looking for Invisibrace, you're in the right place! We've recently rebranded to Smartdontics and have got a brand new logo and website. To get started, book a free consultation and see how Dr Darsh Patel can change your smile forever.
Examples of images to upload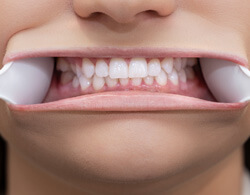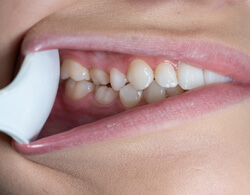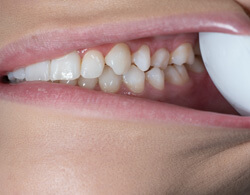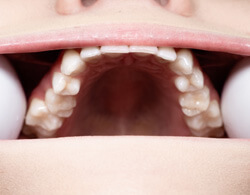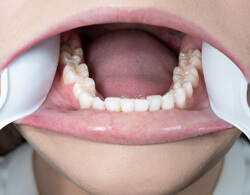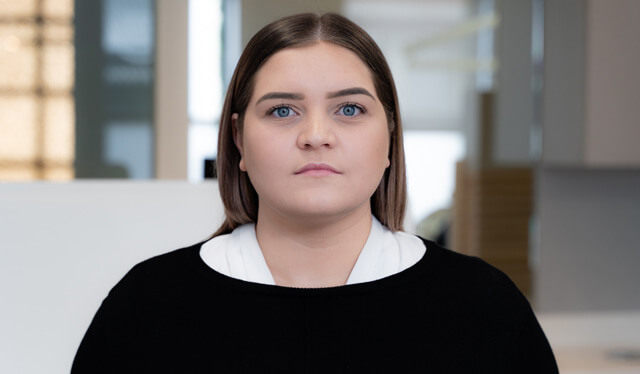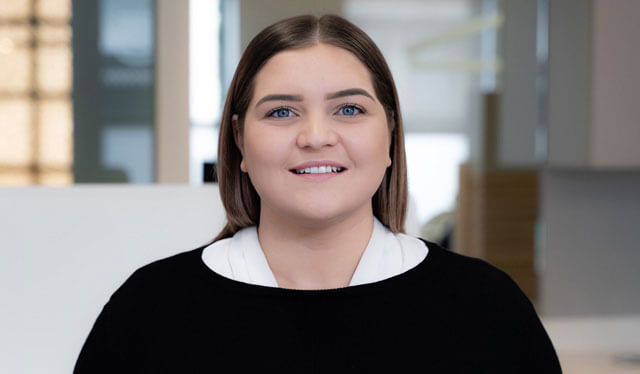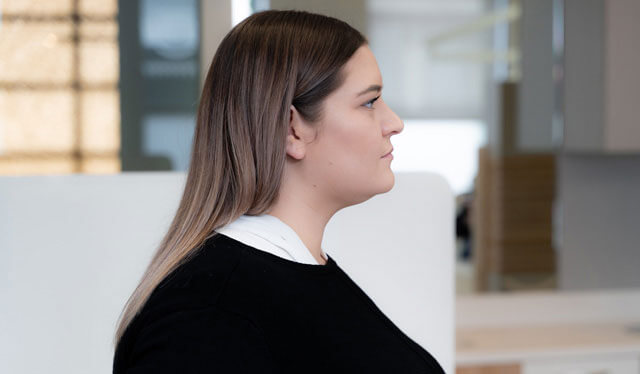 What happens next
We will review all the photos and information you've sent us.
We will get back to you within two working days.
We look forward to meeting you and helping you achieve a beautiful smile.
We provide the best treatments
at the highest standard.





SmartDontics®
8 Central Parade
St. Mark's Hill
Surbiton Surrey
KT6 4PJ
United Kingdom
020 8399 6333
1 minute from the train station
Car parking available outside the practice (metered), on Adelaide Road and in Waitrose nearby.
Directions & Opening times