×
If you're looking for Invisibrace, you're in the right place! We've recently rebranded to Smartdontics and have got a brand new logo and website. To get started, book a free consultation and see how Dr Darsh Patel can change your smile forever.
Free remote consultation
We now offer free remote consultations at SmartDontics®, which allow you to get expert orthodontic advice from our team from the comfort of your own home. To get started, just fill in the form and upload photos of your teeth on the next page.
Don't forget to ask us about our Special Offer on your free remote consultation!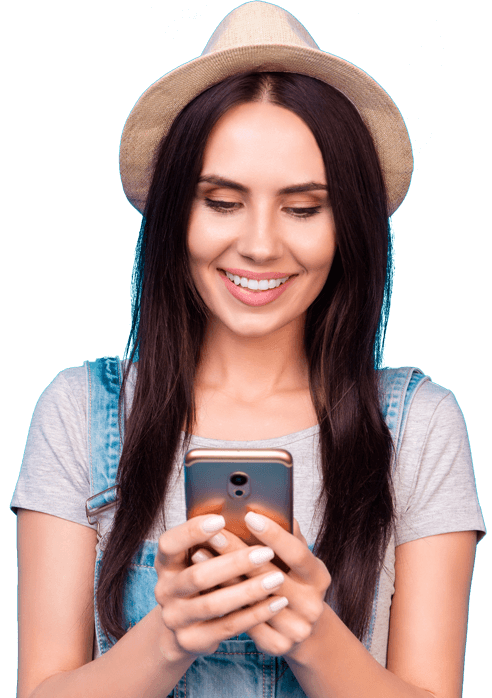 Let's get started!
Please complete the form below. On the next page, you will be able to
upload photos which will be analysed online by our specialist Dr. Darsh Patel.
​
How it works
1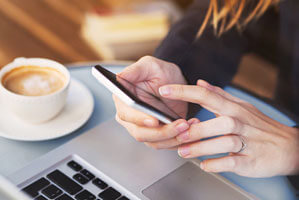 Upload your photos
Just fill in a simple form and upload photos of your mouth.
2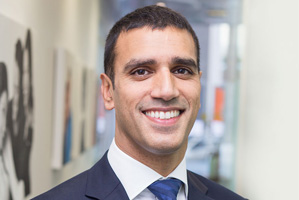 Intelligent analysis
Your photos are analysed by AI then verified by our Specialist Orthodontist.
3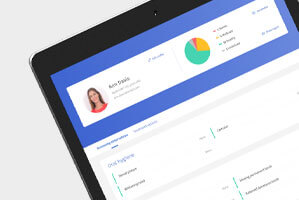 Comprehensive report
Within minutes you will be emailed a full report of your oral health and treatment options.
If you have any questions or concerns about booking your remote consultation, please contact us here.
Your first remote consultation explained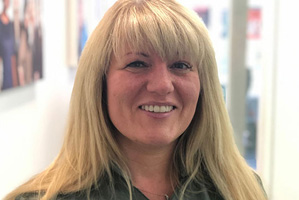 Who will you meet?
Lynda is our practice manager and will talk you through the options you have for orthodontic treatment. She'll also be able to answer any questions you have about the treatment process, cost and payment plans.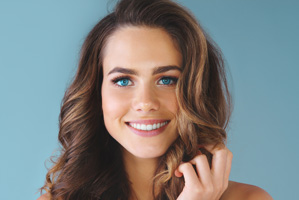 The perfect smile
We want to ensure you finish treatment with the perfect smile you've always wanted. That's why we'll ask you a few questions about what you want to achieve from orthodontic treatment at SmartDontics®.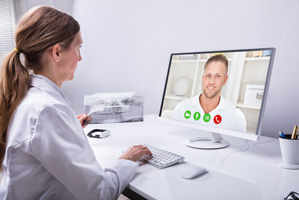 What happens?
Explain how orthodontic treatment works
Prepare a treatment plan for you, which includes a quote
Provide information on our payment plans
Ensure you have everything you need to make an informed decision
We provide the best treatments
at the highest standard.





SmartDontics®
8 Central Parade
St. Mark's Hill
Surbiton Surrey
KT6 4PJ
United Kingdom
020 8399 6333
1 minute from the train station
Car parking available outside the practice (metered), on Adelaide Road and in Waitrose nearby.
Directions & Opening times